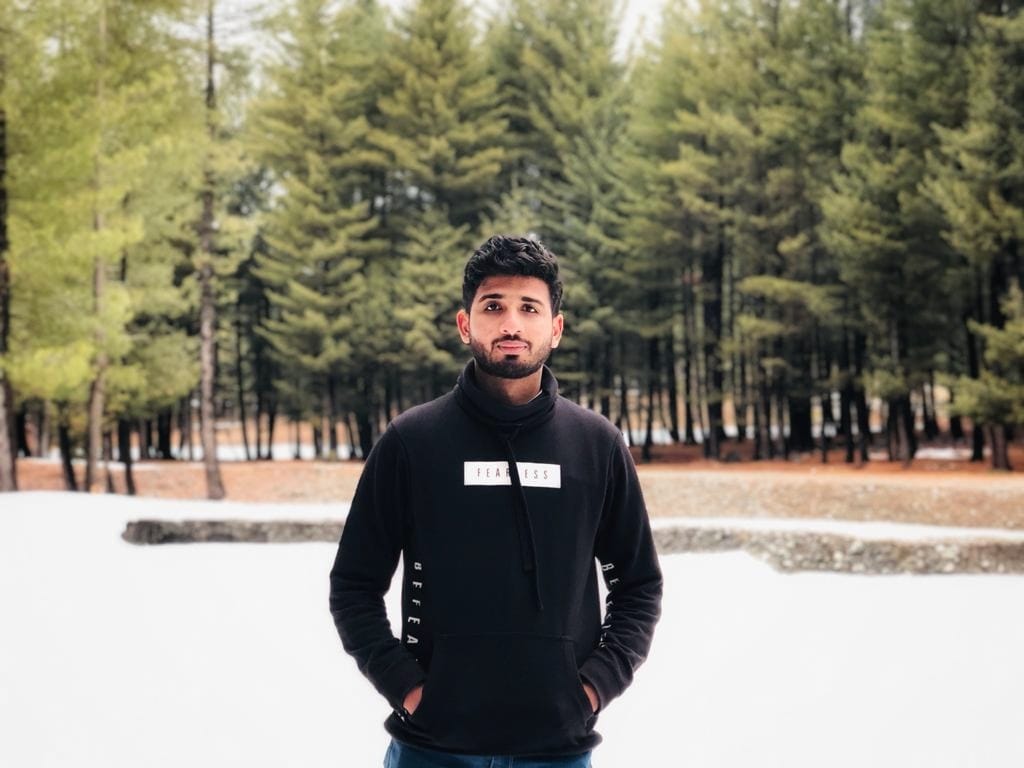 Muhammad Osman
Founder
Medical Student
Programmer
Freelancer
---
Being an MBBS student and Programmer makes him different. Helping Medical Students is his motive. He wants to serve the medical community with his Skills.
---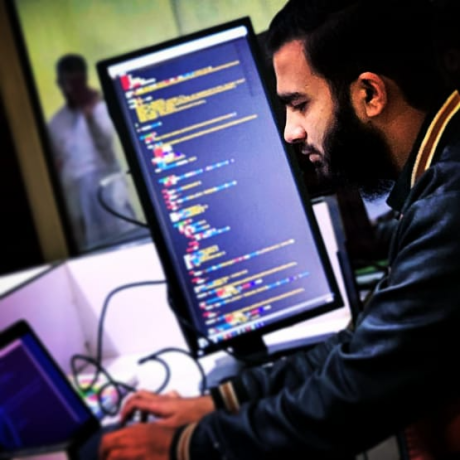 Ijaz Ur Rahim

Programmer
Security Researcher
Freelancer
---
Ijaz Ur Rahim is a Programmer and a Security Researcher. He has experience in Java, Python, PHP, JavaScript, Dart, Flutter, and GoLang.
---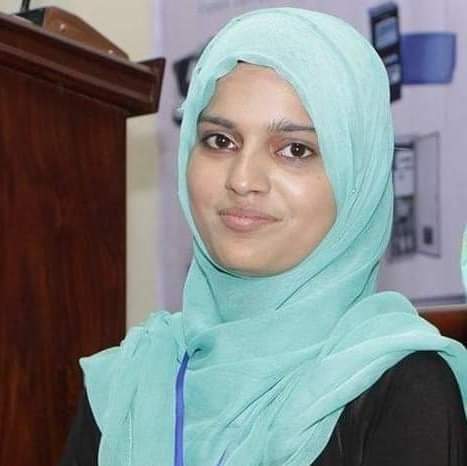 Rahila Shaheen
PhD Scholar
Researcher
Trainer
MDCAT & ECAT Specialist
---
Raheela Shaheen is Ph.D Scholar.
Being a Mentor & Researcher is her Favourite Job.



---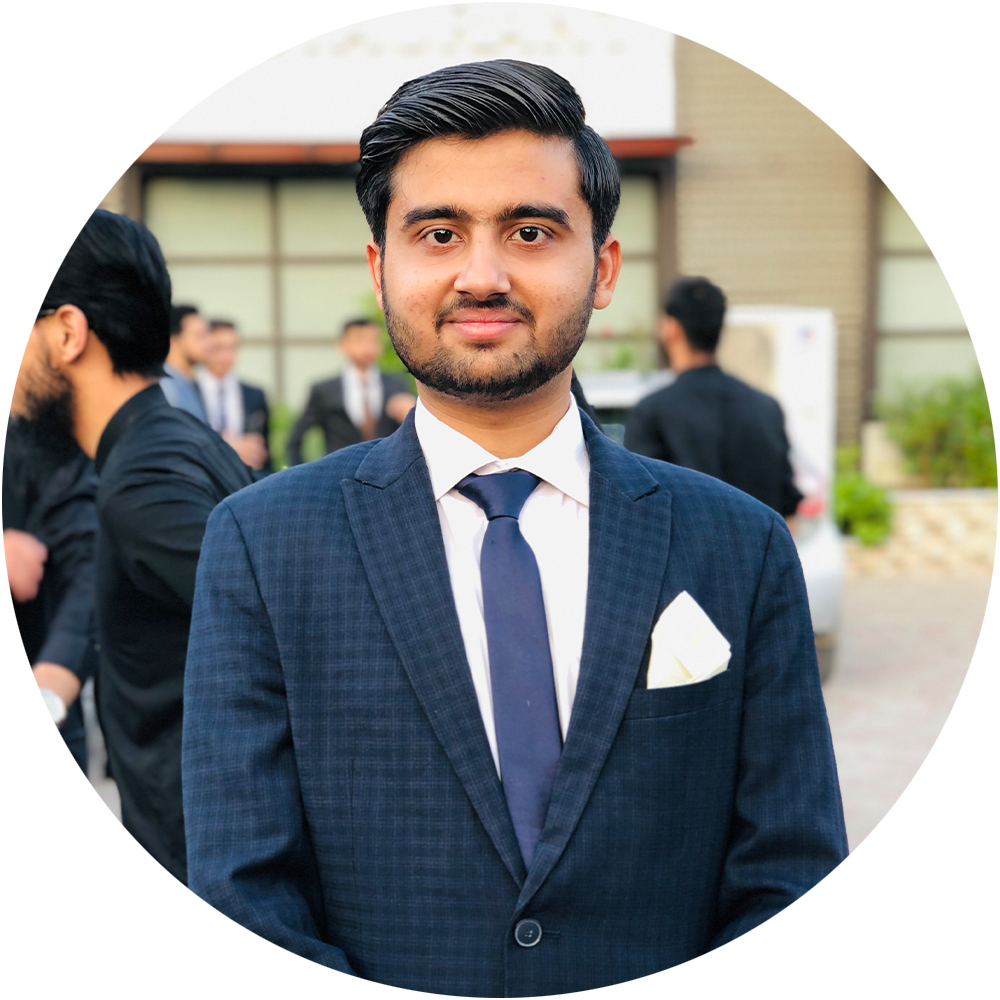 Muhammad Usman Ilyas
MBBS Student
Web Developer
Content Writer
Graphic Designer
---
Usman Ilyas is an MBBS student who is very passionate about learning new skills and using them to serve humanity.


---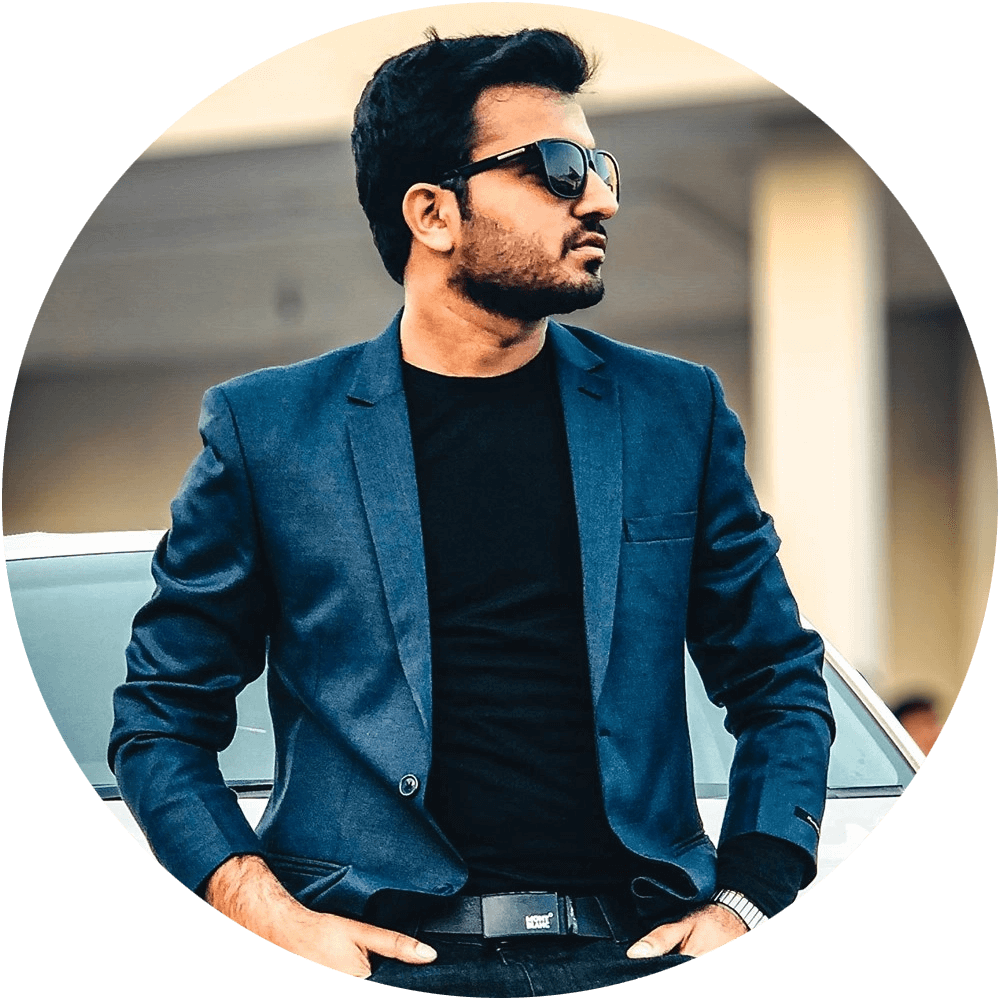 Muzammil Ahmad
MBBS Student
Graphic Designer
Freelancer
---
All the graphics used on our platforms are designed by him. He is having 7 years experience of in graphic designing and video editing. His videography skills are also extraordinary.
---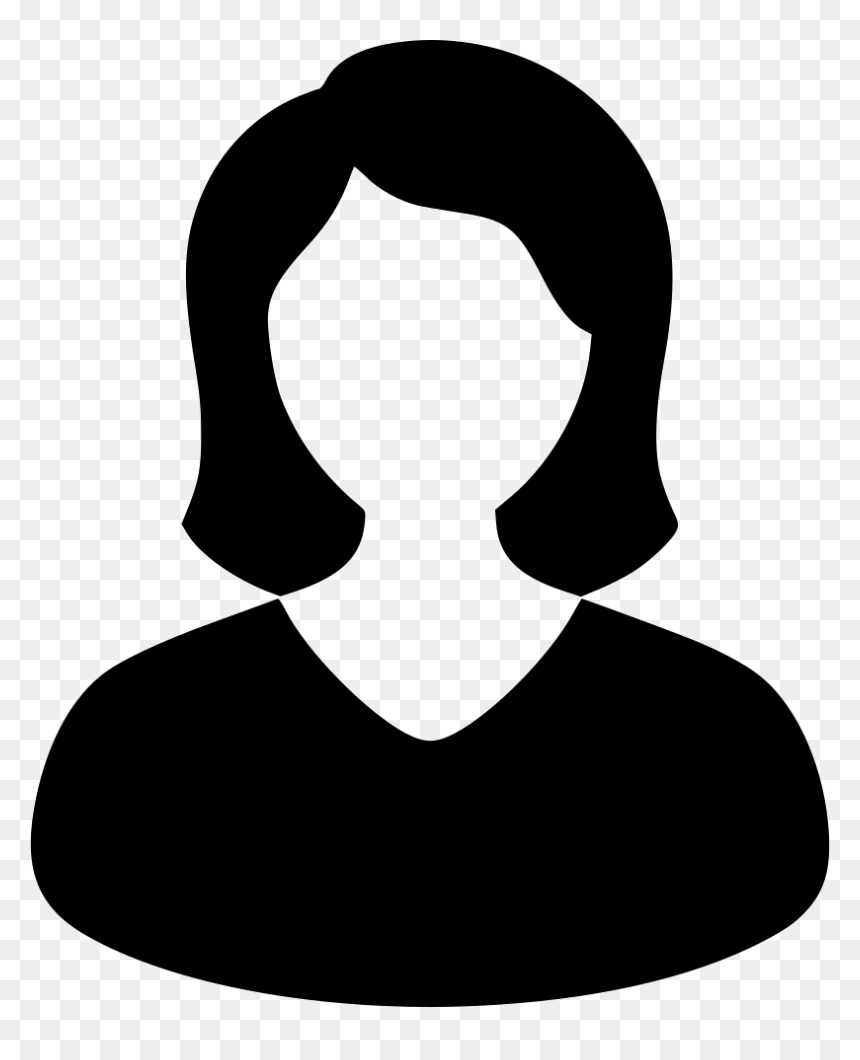 Azra Khan
Writer
Seo Expert
web developer
---
Azra khan is a Creative Content Writer and SEO expert.





---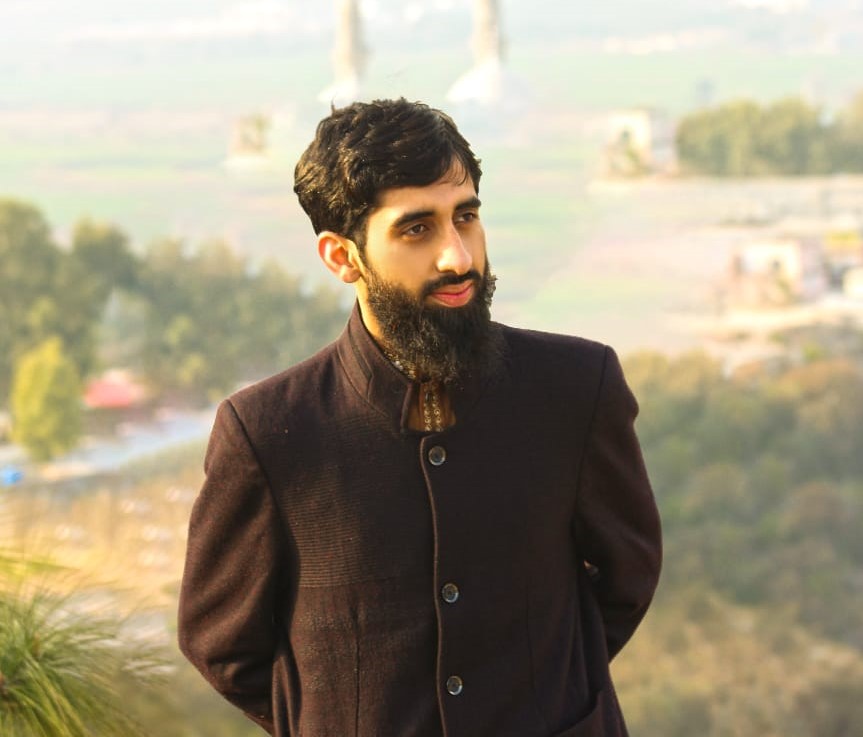 Qutaibah Talat
Freelancer
Web Developer
---
Qutaibah Talat has Great Skills in web development and Graphic Designing.


---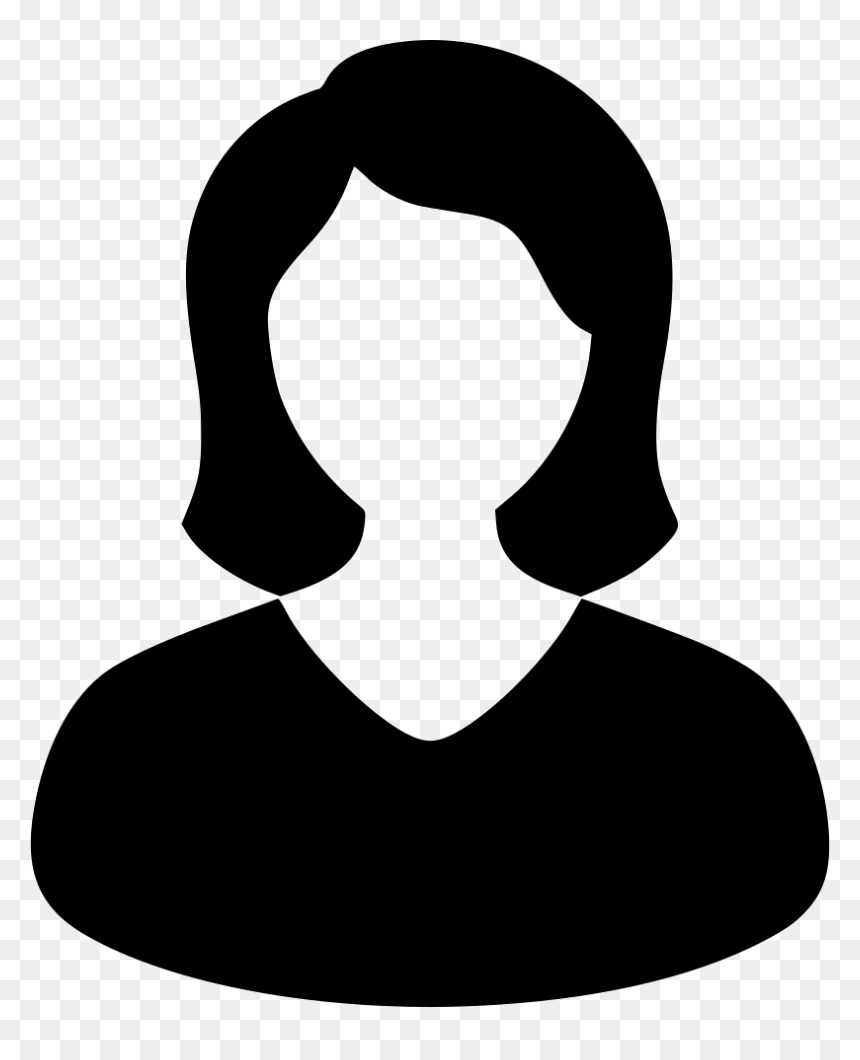 Naila Javaid
Medical Student
Writer
Video Editor
---
Naila loves to write and has a desire to learn new things and skills.
---