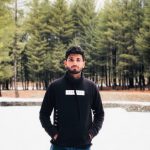 Founder
Medical Student
Programmer
Freelancer
Being an MBBS student and Programmer makes him different. Helping Medical Students is his motive. He wants to serve the medical Community with his Skills.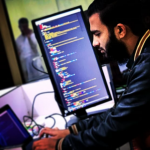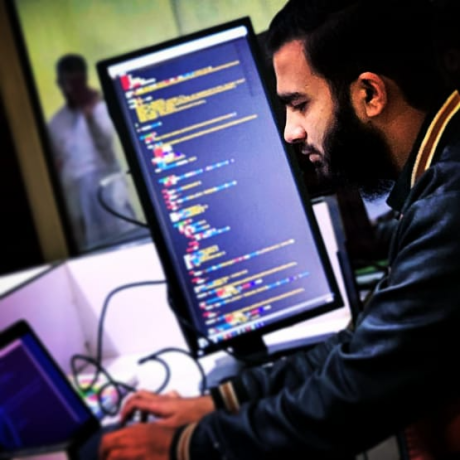 Programmer
Security Researcher
Freelancer
Ijaz Ur Rahim is a Programmer and a Security Researcher. He has experience  in Java, Python, php, JavaScript, Dart, Flutter, and GoLang.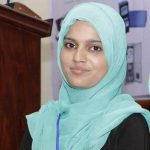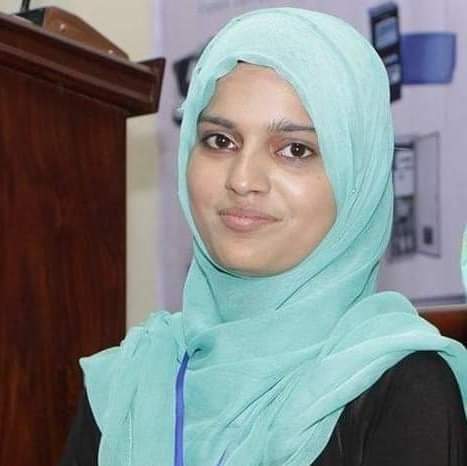 Ph.D Scholar
Researcher
Trainer
MDCAT & ECAT Specialist
Raheela Shaheen is Ph.D Scholar.
Being a Mentor & Researcher is her Favourite Job.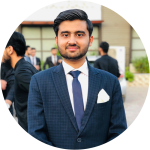 MBBS Student
Web Developer
Content Writer
Graphic Designer
Usman Ilyas is an MBBS student who is very passionate about learning new skills and using them to serve humanity. As he was a repeater student in MDCAT, he is having a lot of experience of medical entrance tests. He is guiding new students to make their way a little easier in this journey.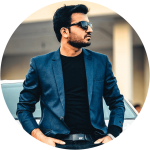 MBBS Student
Graphic Designer
Freelancer
All the graphics used on our platforms are designed by him. He is having 7 years experience of graphic designing and video editing. His videography skills are also extraordinary.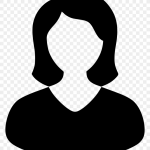 Writer
Seo Expert
web developer
Azra khan is a Creative Content Writer and SEO expert.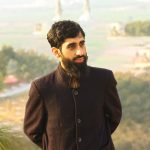 Qutaibah Talat has Great Skills in web developement and Graphic Desigining.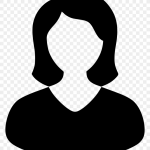 Medical Student
Writer
Video Editor
Naila loves to write and have desire to learn New things and skills.